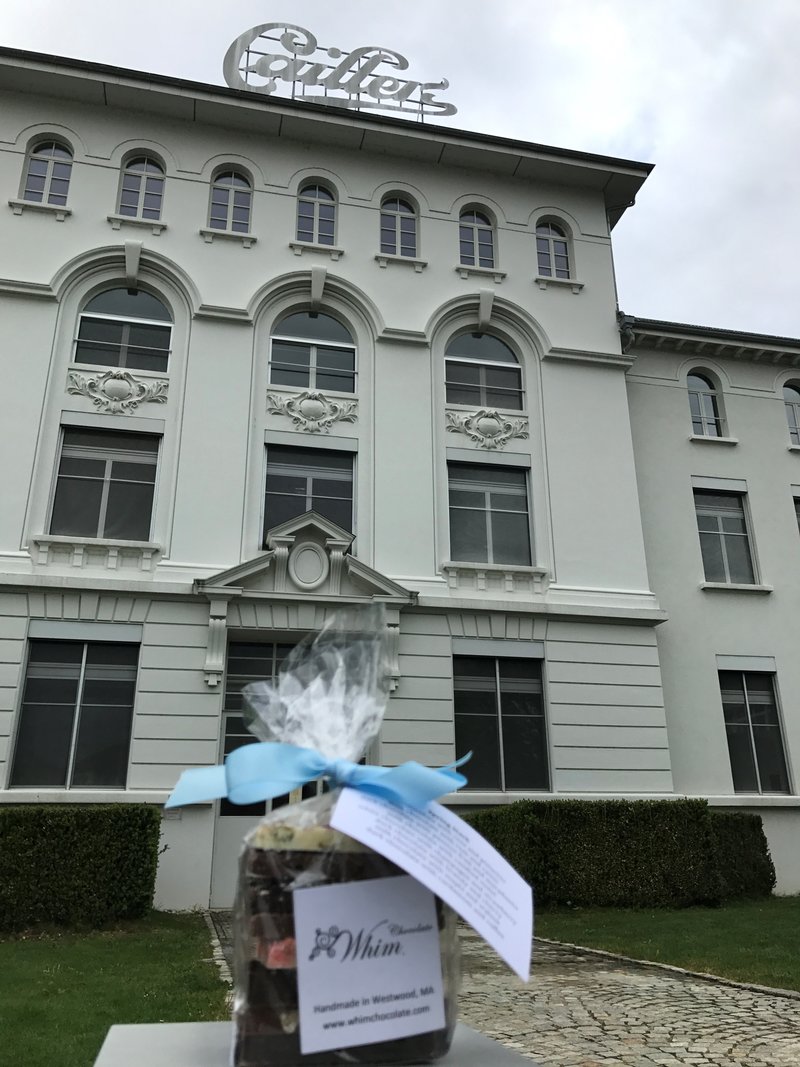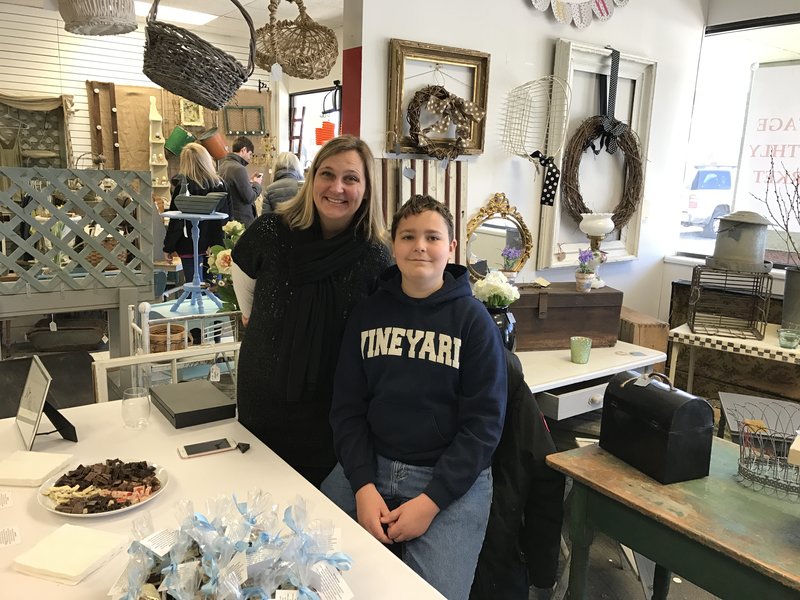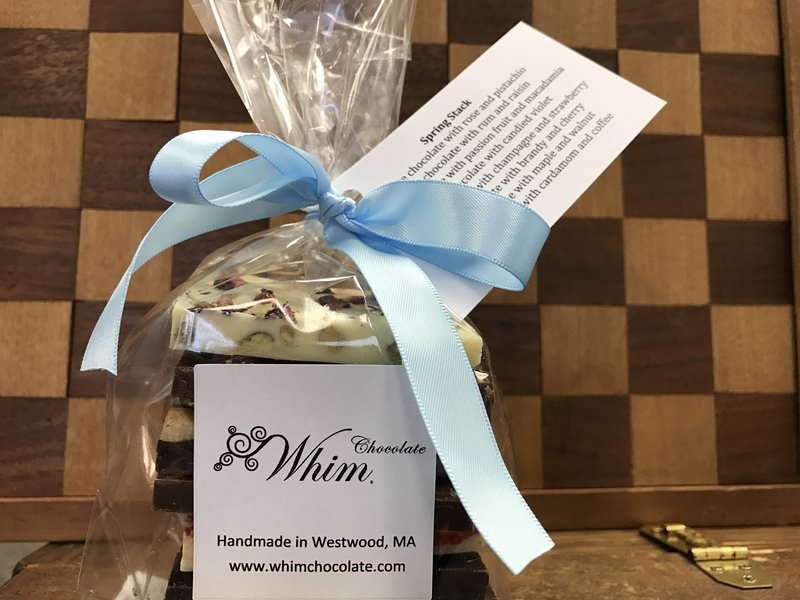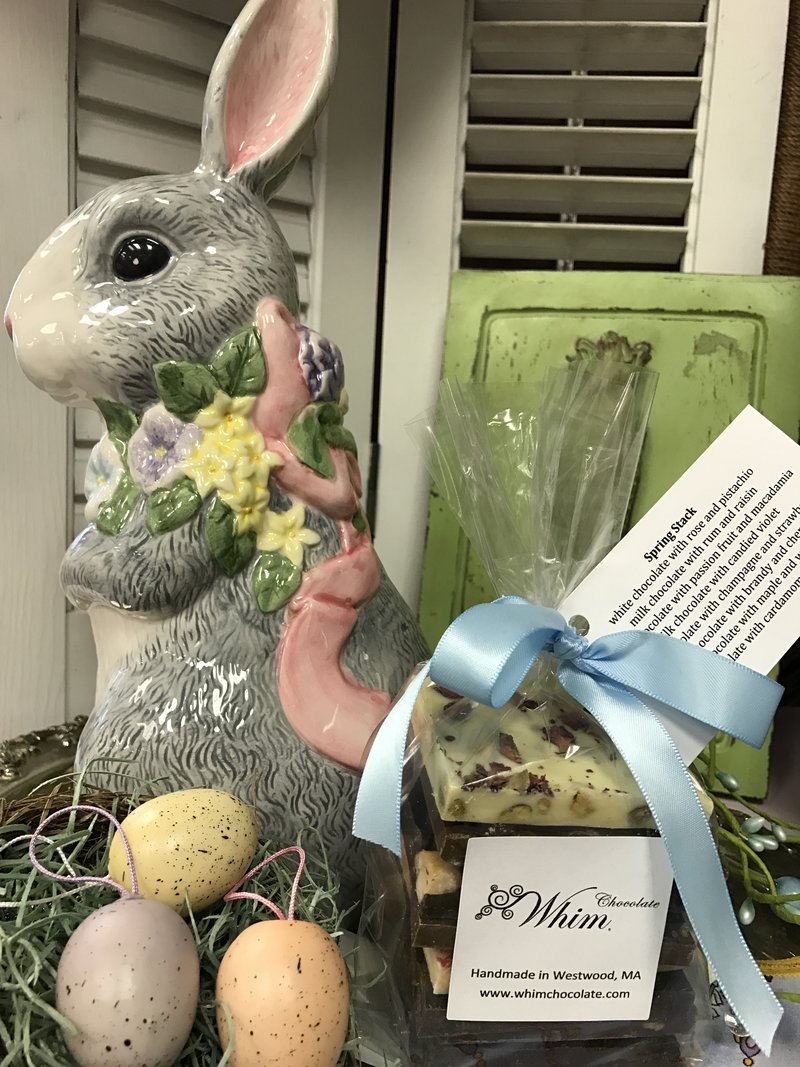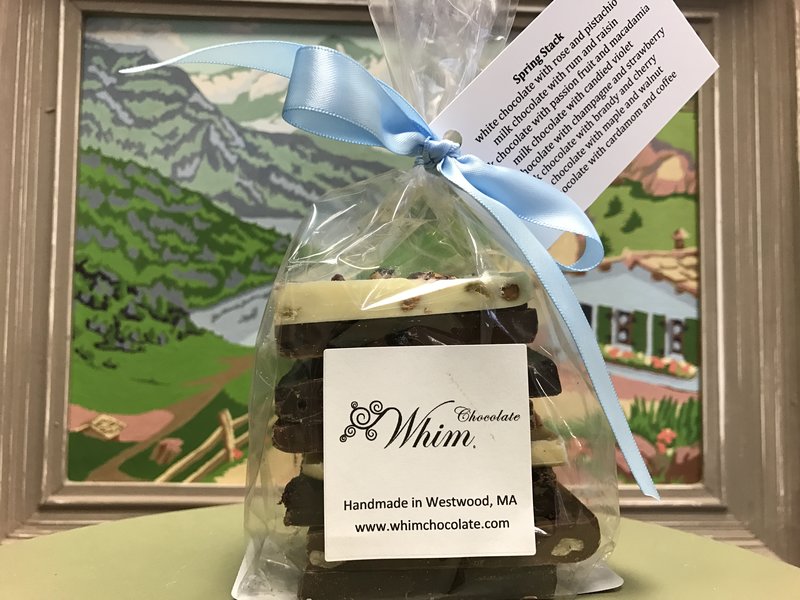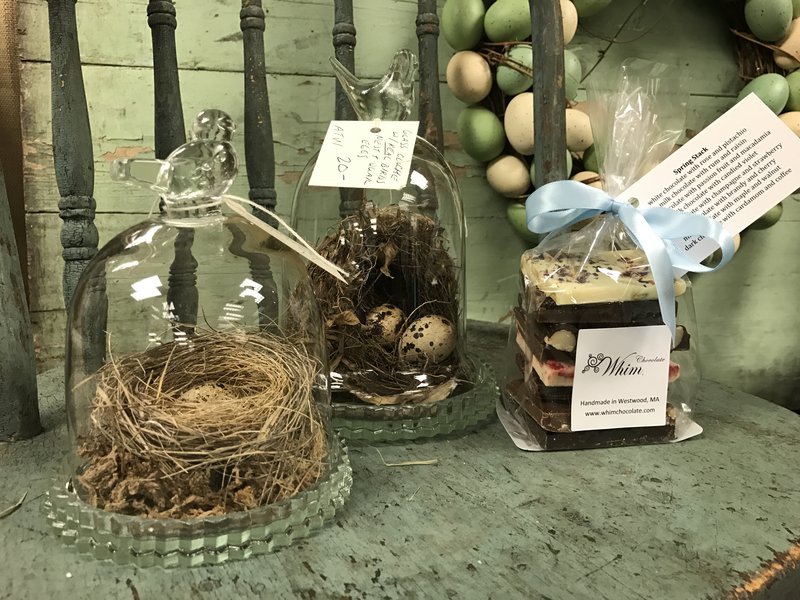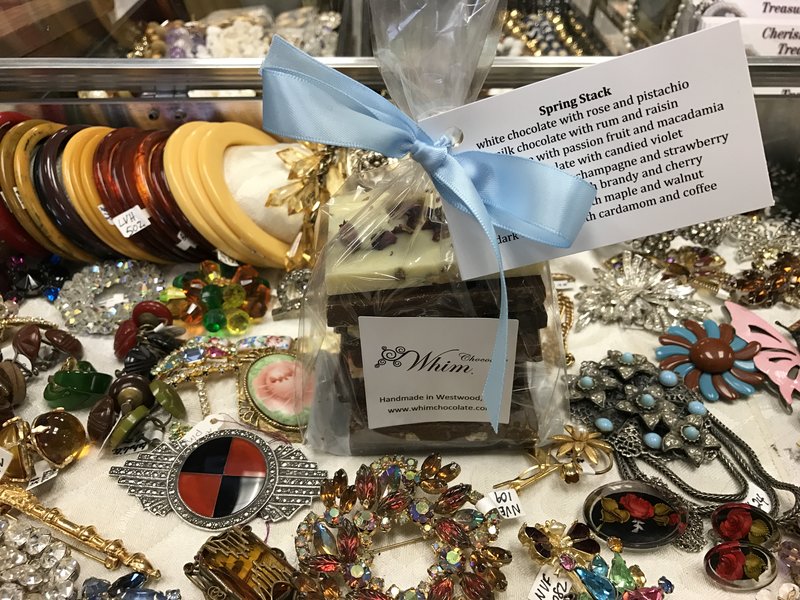 We had a busy three days at the Vintage Thymes Spring Thyme Market!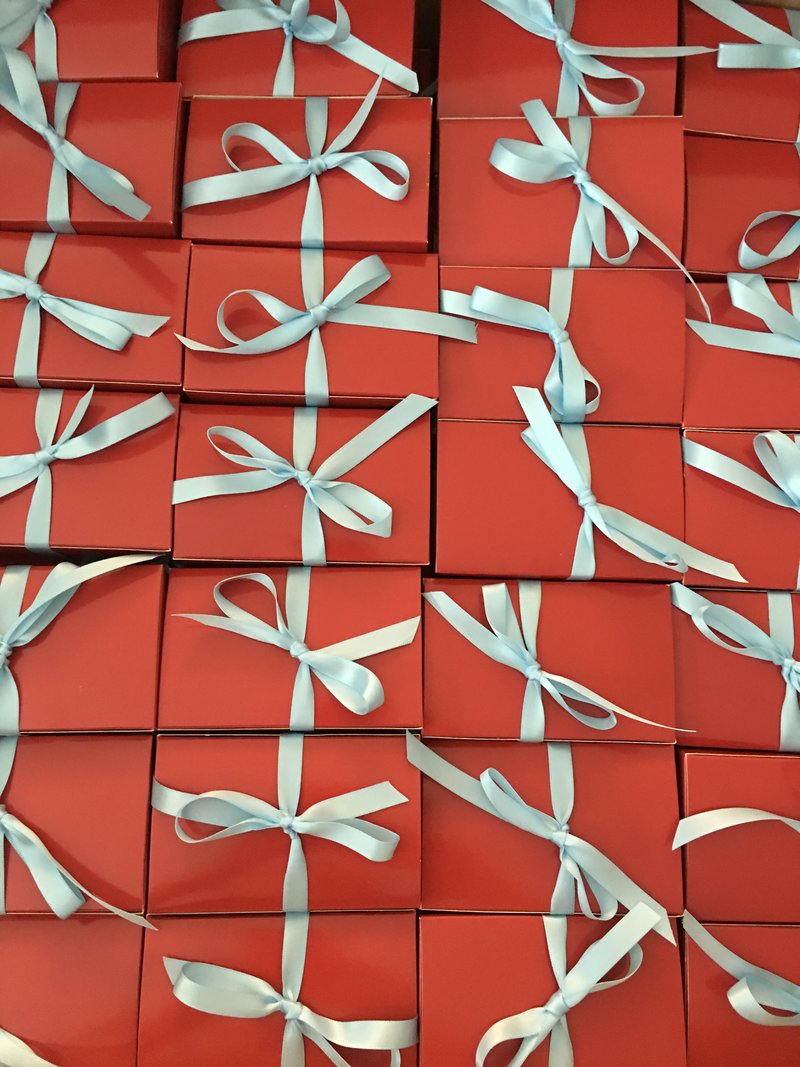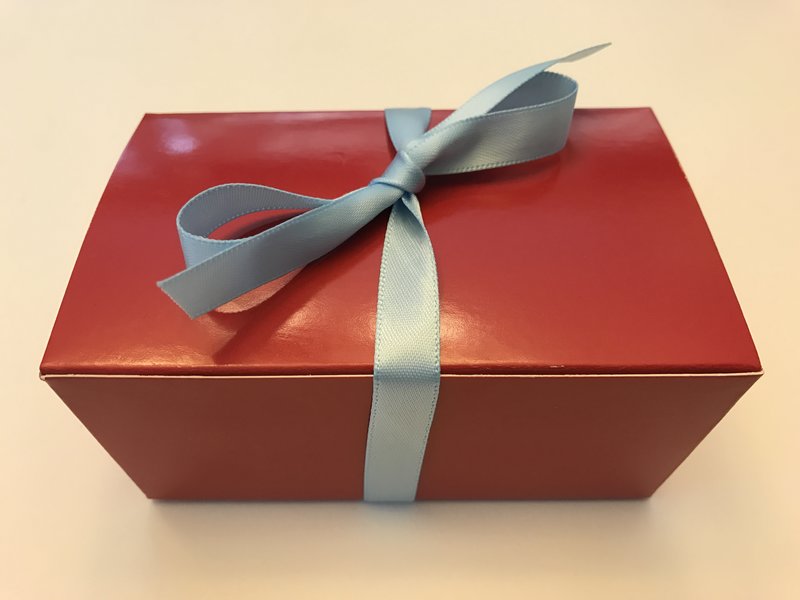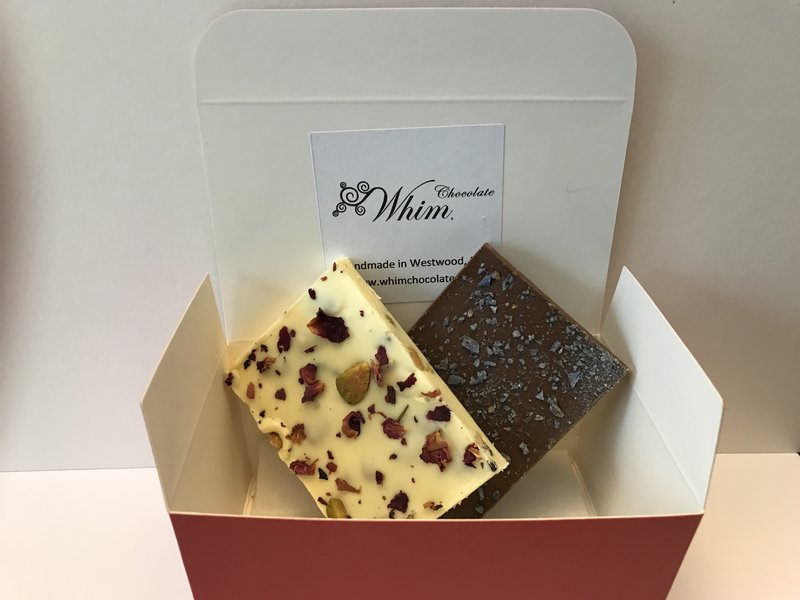 Roses are red, violets are blue...The guests at The Godfrey Hotel Boston were treated to a Valentine's Day surprise courtesy of Whim Chocolate!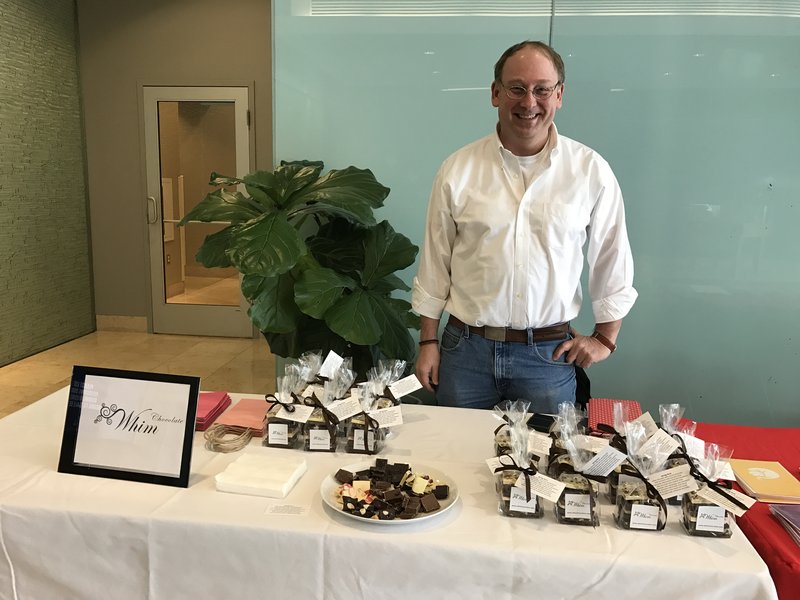 A busy lead-up to Valentine's Day with a Pop-Up Shop last Friday at Technology Square!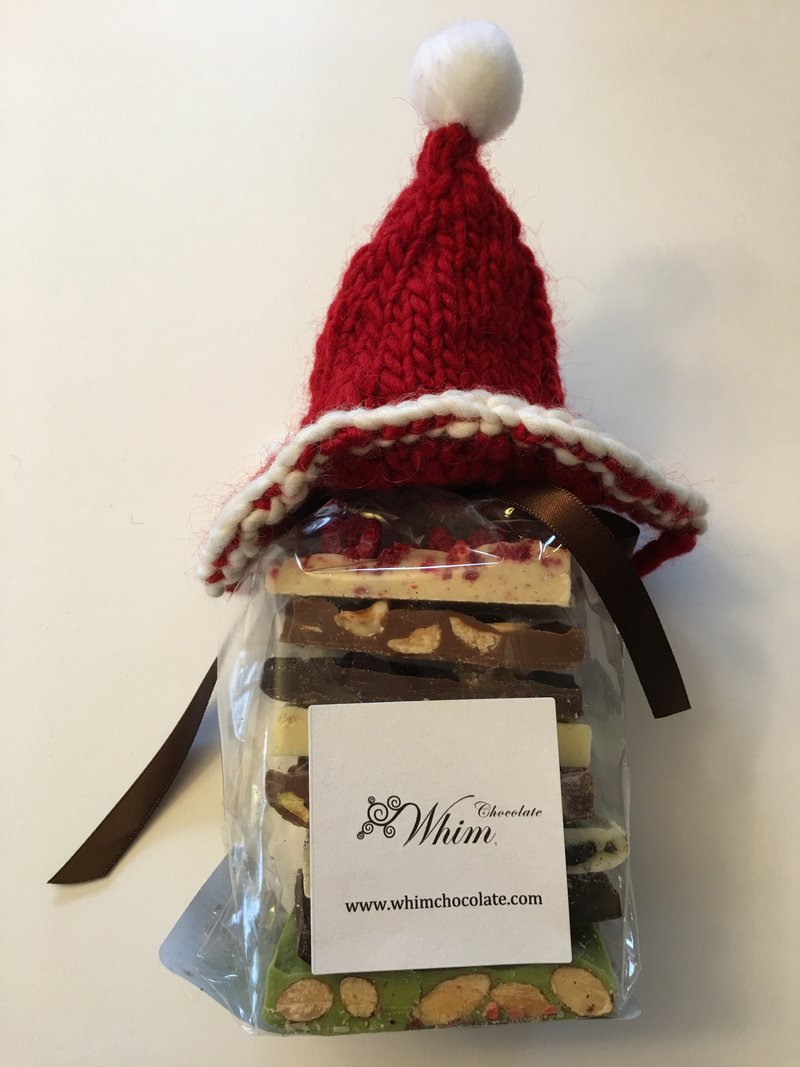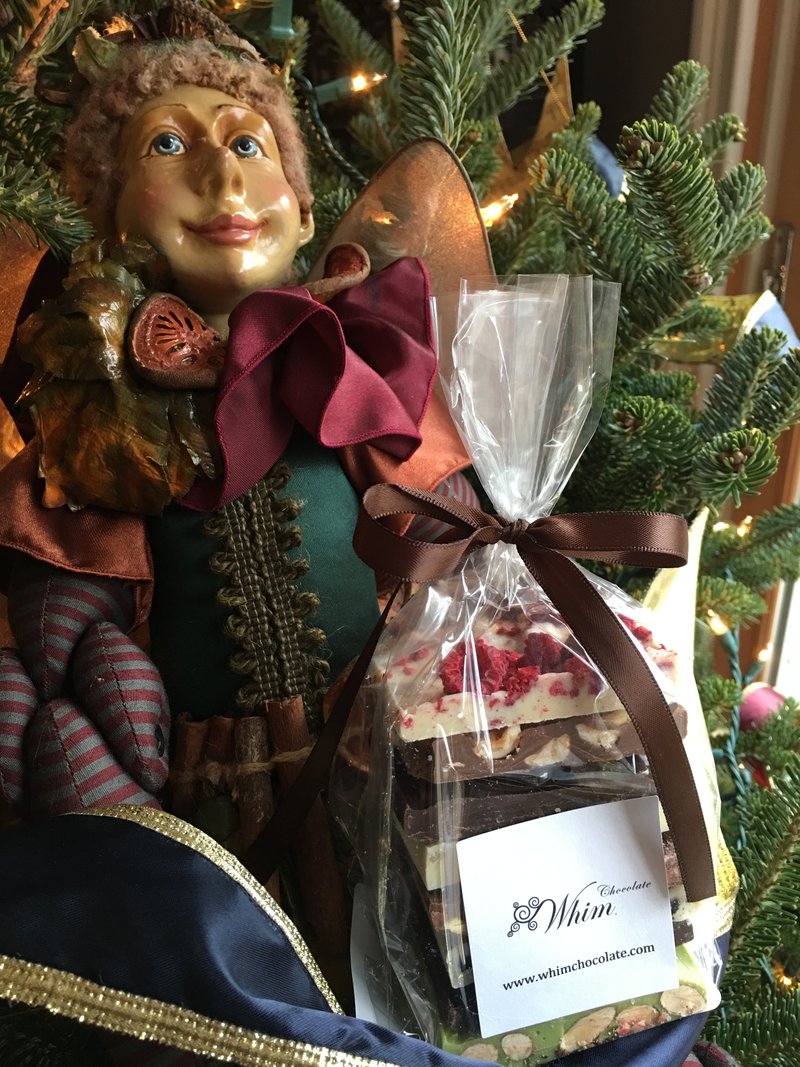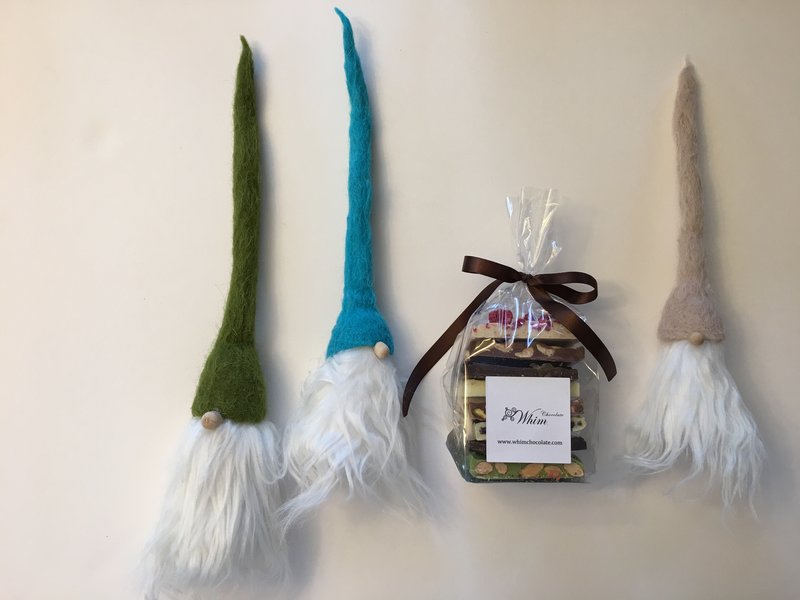 We at Whim would like to wish you Happy Holidays!